Photography Services
With our team of seasoned photographers you can be certain you will get the shot you need. Our photographers handle everything from time-lapses and hyper-lapses, landscapes, cityscapes, editorial shoots, advertising and commercial shoots, product photography, food photography, portraits and headshots, architecture and real estate photography, beauty and fashion photography, motorcycle photography, automotive photography, and motorsport photography. Our passionate team of professionals will provide you with the very best imagery for your visual content needs.
Photographers
Our Photographers
Our photographers are available by appointment only. Please feel free to contact us regarding rates and availability.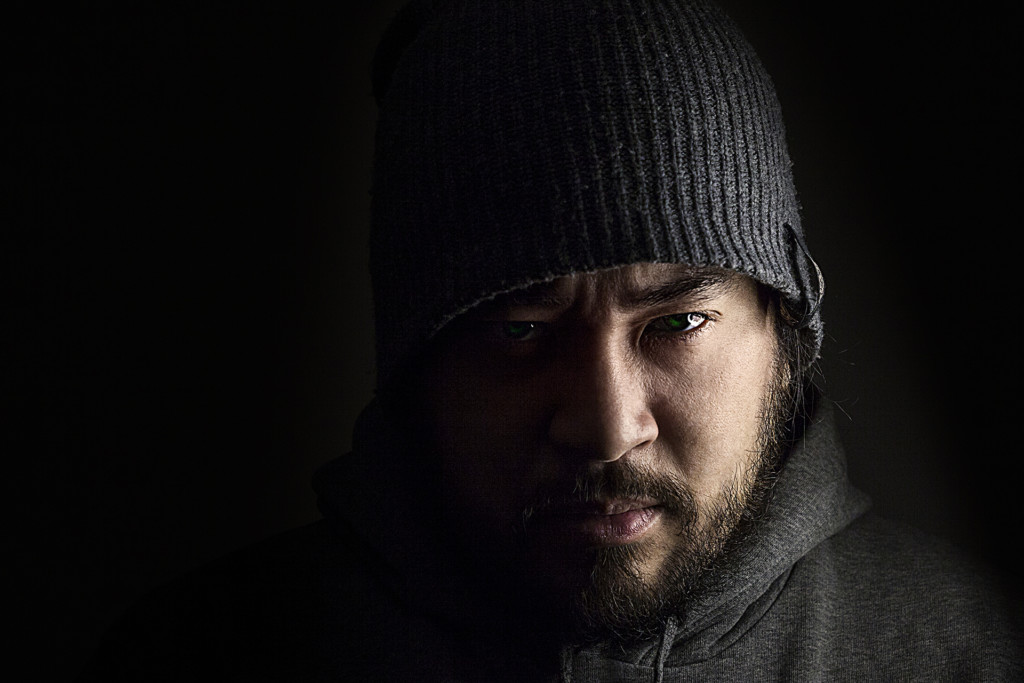 Phil Gates
At an early age, Phil Gates had his start with visuals as a portrait artist amongst other iconic Chicago artists such as Barrett "Numbers" Howard (RIP), Gerald White, and Murdock to name a few. One of his closest friends "Numbers" had given him a small Olympus camera to capture his drawings before he sold them off to clients. Phil took that opportunity to not only capture photos of his portraits, but began taking pictures of everything around him. Developing an interest in the craft, Phil Gates then "borrowed" his father's Canon camera, which happened to be a more professional camera due to his father being an architect and needing it for work. This had allowed him to learn much of the technical aspects and intricacies of the craft early on. When his close friend Barrett had passed in 2001, Phil had lost interest in portrait drawing but continued to learn, practice, and hone his skills in photography, even venturing off into film and cinematography. Phil Gates specializes in time-lapses and hyper-lapses, cityscapes, portraits and headshots, as well as editorial, commercial, advertising, and product photography but can handle most any project requiring a lens to tell the story.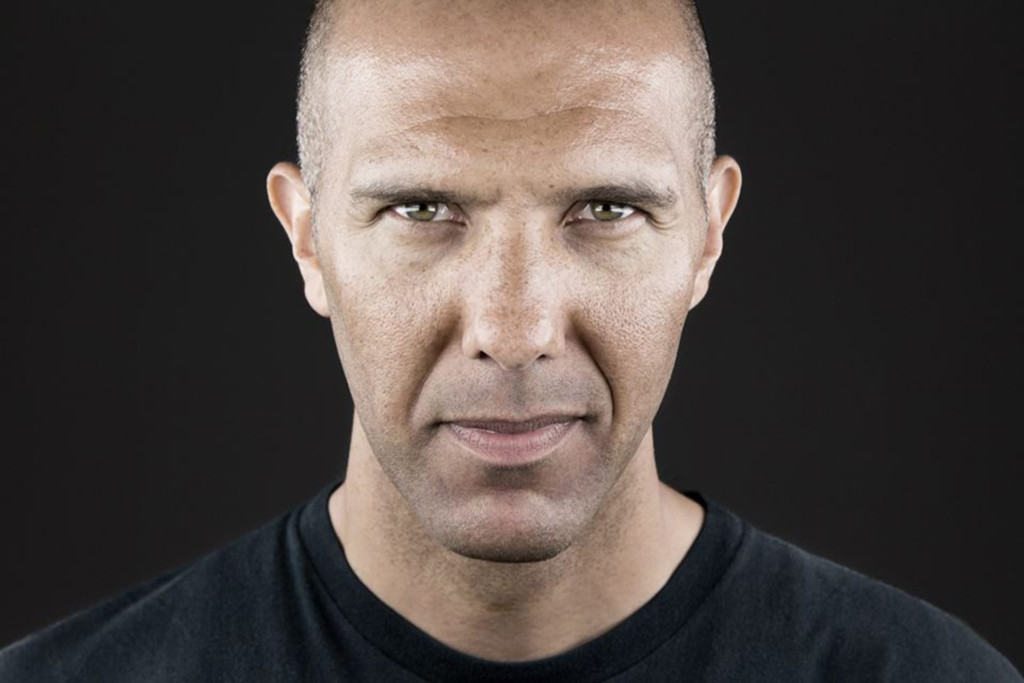 David Stephens
Specializing in fashion, beauty, runway, product, editorial, and street photography, David Stephens has an infectious positive attitude towards his craft and strives to provide the very best professional experience. He has an amazing talent for making his subjects feel at ease, even if they have little to no experience in front of a lens. With a positive spirit and attention to detail, he has trained his eye to bring out the very best in his subjects. With numerous shoots under his belt you can rest assured his professional experience will help to make the experience a pleasant one with outstanding visual results. David Stephens fashion, beauty, and street photography catalog is extensive and his passion for his art definitely shows in his work David can undoubtedly handle most any photo shoot you throw at him.
Photography